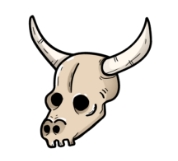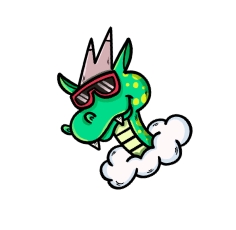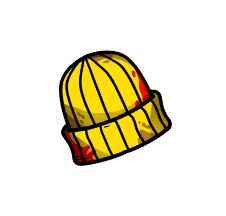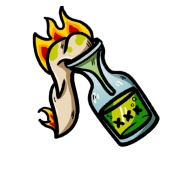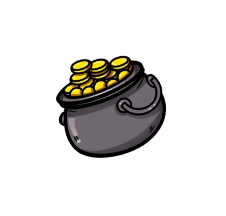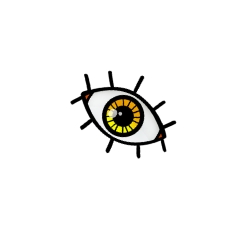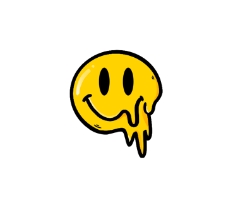 There's no lifestyle like the luxury lifestyle
Welcome to Fox Town! A planet designed only for those who can afford it. Here, the richest foxes of all the galaxy spend their days working hard on doing nothing: juice cleanses to keep partying nonstop without consequences, needle treatments to forever keep a young skin or exploring the city to discover all the new trends!
Lately, some characters have made headlines because of their over-the-top choices. Around 10,000 of the new-rich foxes seem to have begun a money war, where the only option to secure their jet set position in Fox Town is to expend tons of altcoins on extravagant experiences. Join them in their quest to become the new influential fortune, before anyone else tries to destroy them!